About BitWise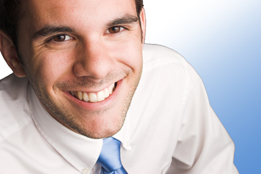 BitWise is an ISO9001, ISO27001 and ISO13485 accredited design and development services company specialising in product development assistance for high technology organisations.
We provide software and hardware consultancy, design, development, test and system integration services. For over twenty five years we have successfully delivered complex projects to some of the world's leading technology companies. We operate across markets that are characterised by a consistent demand for very high quality and reliability. Our clients range from SMEs to major blue-chip companies and are typically leaders in specialist sectors producing electronic products or complex software applications.
Headquartered in Scotland, we have operations in the UK, Germany, the Netherlands and Sweden.


What we do
Using our wealth of technical skills, experience and management expertise, we de-risk our clients' development projects, ensuring their products get to market faster. The high quality solutions we deliver are efficient, maintainable, and delivered on time and within budget. Our clients use our services to solve challenges that impact their businesses and include:
Accelerating execution of the product roadma

p

D

eveloping strategies for new technology or architectures

I

ncreasing R&D flexibility to handle development peaks with confidence

S

coping and capturing product requirements

Increasing the performance and maintainability of struggling systems

Providing fully independent validation and verification

Improving test coverage and throughput via automation

Contact us here to find out how we can help you!